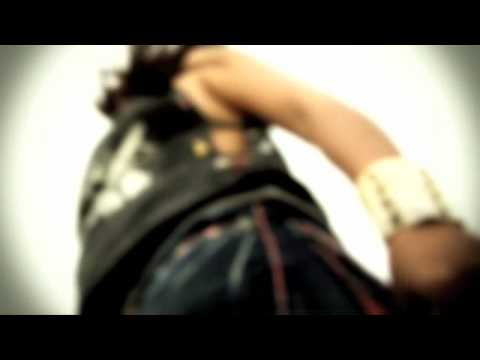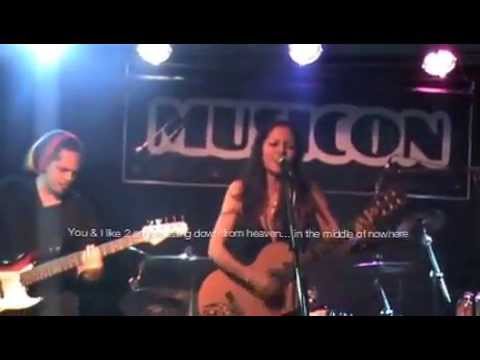 busy now.
Dear @nicholasdagosto my boo. I want to see you on the real word, that make us feel real and true. Nicky Since I met you, I lost myself, my work was stop. I'm struck! Struck on Twitter, struck in love .. I want to jump out from many problems in here. ///// Sorry " I must leave and I will come back when my work done.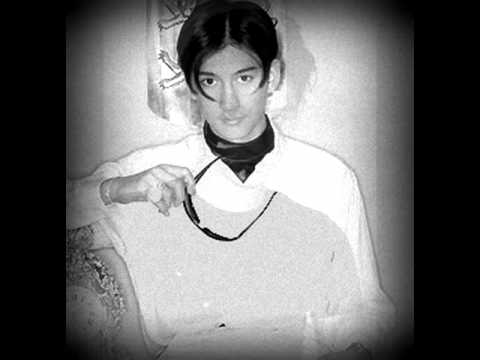 6 tags
Shum-times you just have to roll with it...: My... →
shumbodynamedharry: Upon hearing this news a day after a new iPhone announcement I just couldn't believe it. My best friend showed me a twitter feed and it read "Steve Jobs RIP." Not the words I was expecting to see across an iPhone. My heart dropped. As many people know, I am a huge Apple fan. I have Macs, iPods,…
4 tags
What Women Want ?
W h a t e v e r  Men: What to have for dinner?  Women: Whatever  Men: Why not we have steamboat?  Women: Don't want la, eat steamboat later got pimples in my face  Men: Alright, why not we have Si Chuan cuisine  Women: Yesterday ate Si Chuan, today eat again?…  Men: Hmm….. I suggest we have seafood…  Women: Seafood no good la, later I got diarrhea  Men: Then what...
11 tags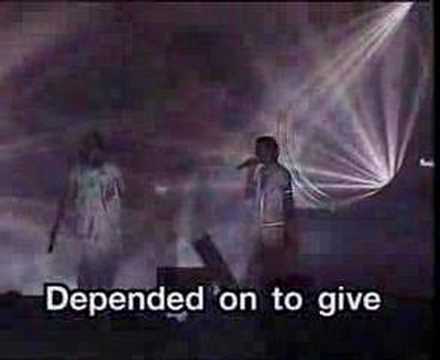 8 tags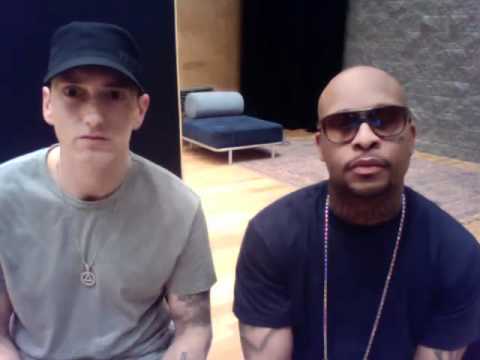 5 tags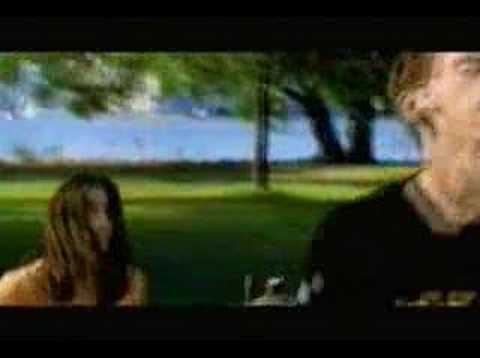 4 tags
2 tags
OMG !!!
OMG  =  Oh! Mango !!
2 tags